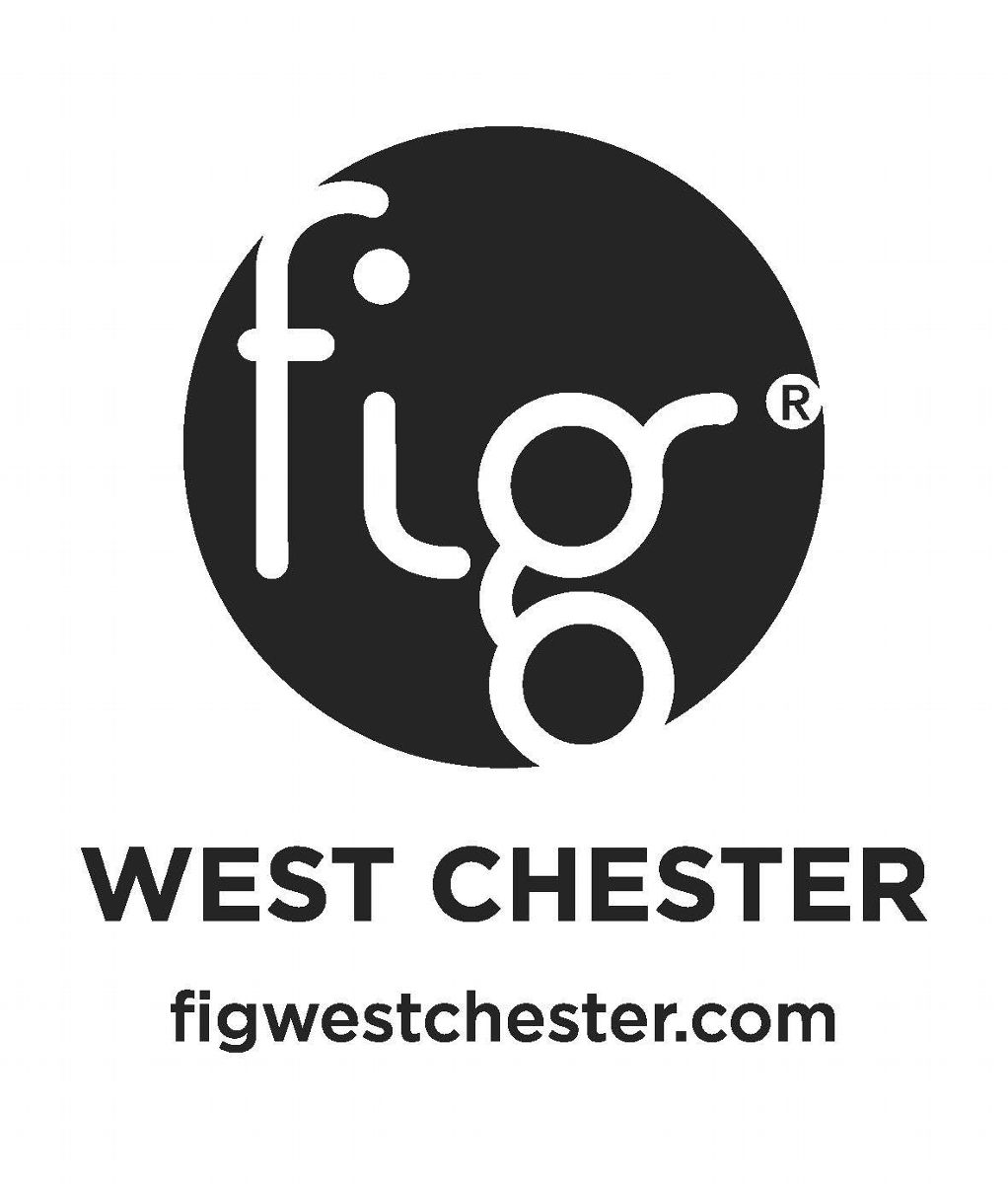 Fame, as part of the West Chester Fire Department, is honored to be recognized by Fig West Chester as its 2016 Social Mission Partner! For more information, please visit http://figwestchester.com/
Fame Volunteers and the Chester County Rescue Task Force
ChesCo RTF-1 – is a specially trained and equipped rescue asset located in Chester County and available to respond anywhere in the Southeastern Pennsylvania Region. Several of the leaders of the Rescue Task Force are from The Fame. The specialized technical rescue equipment that is stored at The Fame is vital to the Task Force's operation. It is in our best interest to keep this sensitive equipment close and accessible.
Problem is: ChesCo RTF-1 equipment must be stored outside at Fame due to lack of space inside.
Catastrophes such as Hurricane Katrina, the Joplin Missouri tornadoes and recent neighborhood gas leak explosions will have a deployment of a comparable Rescue Team such as the Fame. Our Region needs this task force and the expertise that Fame offers. In addition to any possible deployment, the company has its own redundancy in place. If there is an additional need locally at the same time for the same emergency response; we are fortunate to have so many skilled volunteers to make the same quick response.
The Rescue Task Force has been called into action several times since its formation and the Fame has been an integral part of the team assisting in those difficult rescues. The equipment needs to have a better storage place other than outside in the parking lot. With proper storage, the equipment can be easily maintained and ready to go at a moment's notice.
Volunteer Training and Expertise
Fame is extensively trained in all aspects of firefighting and rescue emergencies. We were the First ALL-Volunteer Fire Company in Chester County to be 100% certified by the PA State Fire Commissioners Office and Fifth of 2500 fire departments to achieve this 100% certification. In PA, 90% of the fire stations are ALL- volunteer. Over 10,000 hours of training has been clocked by Fame members for four straight years, all during each volunteer's spare time. We pride ourselves on recruiting and maintaining our volunteers. We have had a steady 50-60 active firefighters on our roster at all times including students from our nearby college.
Our Top Notch Training Certifications from the State of PA:
Water Rescue – boating accidents, flood emergencies, high water situations.
Trench Rescue – often at a construction site.
Structural Collapse Rescue – rescuing people in a collapsed building.
Vehicle and Machinery/Extrication – from cars, train wrecks, machinery or other situations.
Confined Space Rescue – most often from spaces in industrial settings.
Advanced Technical Rescue – includes high angles in building or hazardous terrain.
Ice Rescue Technicians - rescues in and around local ponds and lakes.
Our Rescue Truck is State certified as a "Heavy Rescue":
This distinction requires that the truck contain a vast list of specialized equipment and be re-certified periodically. The Fame was the FIRST Rescue Service in the Commonwealth to be certified as both an Advanced Heavy Rescue AND Water Rescue service.
Fame Fire Company is one of 8-10 fire companies in PA with a Level 2 Rescue certification. Only 2 or 3 fire companies in PA hold a higher level. The State of PA has 5 disciplines in which to certify:
Confined Space Rescue,

Advance Rope Rescue,

Water Rescue,
Trench Collapse Rescue and
Structural Collapse Rescue.
The Fame's Level 2 certification in the latter 3 disciplines gives us the distinction to be considered a "Pennsylvania Deployable Asset" when disasters strike anywhere in the State of PA. Fame is an integral part of Chester County and the surrounding municipalities because of its equipment, leadership, and personnel training. We are proud to be all-volunteer and maintain this level of certification.
Fame Loves Our Neighbors and Community:
We perform fire prevention education to the children in our area schools throughout the year- not just during fire prevention week.

We enjoy participating in our community's events, parades, and fairs.

Children love to see our trucks and firefighters so we host birthday parties and tours of our trucks and fire station.
OUR PROBLEM:
The current station built in 1973 cannot accommodate the diversity of emergency response equipment needed for the rescue operations Fame provides.
Equipment and Vehicle Storage Concerns
Lack of appropriate restroom, exercise and sleeping accommodations for the volunteers.
Outdated and Inefficient HVAC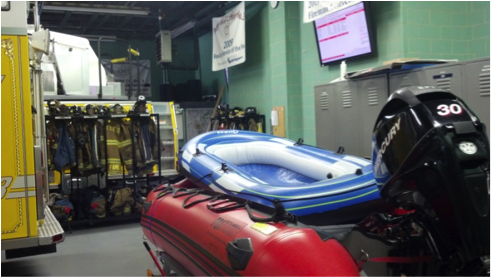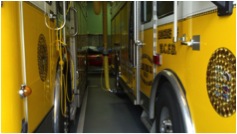 Inside our Station. This is what we have currently in our station. You will note that there is little room for anything other than apparatus and equipment. The lockers are tight and the gear for our firefighters is dangerously close to moving apparatus.
SOLUTION: A Renovated and Expanded Home for Fame
We propose to expand the current station by adding a two-story 8,000 square foot addition. We have adjusted and amended our plans so that we are adding just what we need. No bells and whistles, just the necessities for a proficiently run fire station well into the future.
Project budget:
The Campaign for Fame is a $2.5 million Capital Campaign that will raise funds to renovate and build a 2 story, 8,000 sq. ft. addition to the fire station. Contributions and pledges will be raised from individuals, foundations, corporations and businesses, organizations and government funding programs to create this critically-needed expansion. The Fame Fire Company itself is committing $500,000 of its savings.
Cost Estimates:
Construction $1,815,900
Furnishings $ 25,000
Consultant Fee $ 95,000
Administrative Fees $ 25,000
Steel $ 78,500
HVAC $ 52,500
Floor/Fire Proofing $ 318,000
Total $ 2,409,900
Contingency (5%) $ 90,825
$2,500,725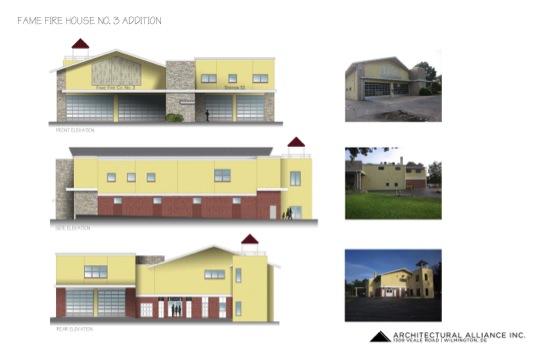 Ground Floor
2 new bays for rescue apparatus capable of storing 3 trucks, 2 boats and a trailer.

New restroom facilities

Gear storage room with 60 lockers for firefighters

Work areas needed for maintaining and repairing equipment
Second Floor
Gender segregated bunk rooms for 8 firefighters

Four bunk rooms for student intern volunteers.

New restroom facilities equipped with showers

Fitness and lounge areas, recreation center, and a kitchenette

Training and meeting room

Administrative Offices
Energy Efficiency and Protection
Full sprinkler system will be installed throughout the building

Use of roofing shingles with a 25-year usage guarantee

High efficiency HVAC systems will be installed.
Contact Information:
Fame Fire Company of West Chester
Capital Campaign
200 East Rosedale Avenue, West Chester, PA 19382
Business Phone: 610-692-5404, (Mailbox) 8
Website: www.famefireco.org
Campaign Co-Chairs:
Bill Ronayne e-mail: billr@bvhvac.com cell: 610-656-7774
Don Powers e-mail: don.powers@famefireco.org cell: 610-476-1919
Campaign Secretary
Dale Amway e-mail: FameCampaign53@gmail.com
CAPITAL CAMPAIGN HONORARY CO-CHAIRS
The Honorable Carolyn Comitta
Michael O'Rourke
the late Ralph Watson
CAPITAL CAMPAIGN EXECUTIVE COMMITTEE
Don Powers William W Ronayne
Campaign Co-Chair Campaign Co-Chair
Mark Sammarone Dale Amway
Honorary Treasurer Campaign Secretary
Robert Hall Paul Carpenter
Corporate Gifts Co-Chair Corporate Gifts Co-Chair
Michelle Venema Honorable Richard Yoder
Banking Gifts Government Gifts
Tom Paxson Timothy N. Bossert
Community Gifts Community Gifts
Matt Holliday Jeannie McGinn
Community Gifts Public Relations
Ed Breiner Al Kelly
Member Member
Dawson R. Muth, Esq. George Zumbano, Esq.
Member Member
Martin Helmke
Grant writer
Kevin Corcoran Bill Cummings
Speakers Bureau Speakers Bureau/Board Gifts
FAME FIRE COMPANY BOARD OF DIRECTORS
Don Powers Jim Leon
President Trustee
Chris Corcoran Robert Torrens
Vice President Trustee
Julie McCarthy Spencer Ring
Treasurer Trustee
Dave Thomas Greg Witmer
Assistant Treasurer Membership Secretary
Liz Fix Mark Scanlon
Secretary Captain
Audits are conducted by Maillie LLC, auditors.